Located in Pithampur, Madhya Pradesh and Pune, Maharashtra, the Sheet Metal Fabrication and Stamping facilities are housed in five separate buildings covering over 250,000 sq. ft.
TYPICAL PRODUCTS :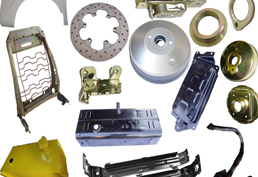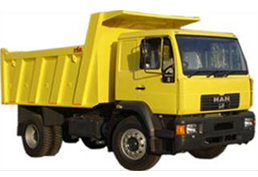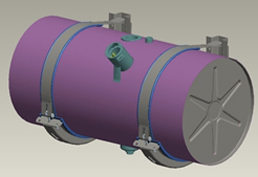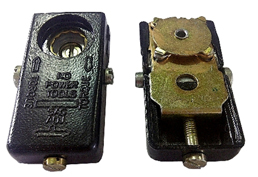 Broad array of Equipment and Capabilities: From 10 tons to 650 ton presses, which are specially made as per our specifications to offer precision stampings.
Stamping Technologies: Mechanical and hydraulic presses of varied sizes are utilized to match appropriate equipment to product needs. Our manufacturing services are further augmented by CNC pipe bending machines offering closed formed metal components.
Additional Equipment: Coil feeders and straighteners, shearing machines, Die loaders, which help us respond to our customer's needs for stamped components in a timely manner.
Welding and Brazing Equipment: Arc welding, MIG Welding, TIG Welding, MIG Brazing etc. & Orbital Riveting etc., our Indian partner has demonstrated capabilities in demanding, precision assemblies like mufflers, fuel tanks and lock assemblies. Customized process equipment, engineered gauges and electro-mechanical testing devices are used to ensure that demanding product specifications are consistently met.
CNC and NC Machines: Our skilled technicians are able to turnaround quickly even the most challenging of machined components.
State-of-the-art Powder Coating Facility: For heat resistant, epoxy & powder coating along with a paint shop, our Indian partner successfully offers a range of surface coating services to the Indian auto industry to enhance product performance.
Complete Range of Metal Conversion Technologies: These entail both continuously updating and adding to our existing portfolio of technologies and sustained training of our engineers and technicians to gain insights into materials like alloy steels, aluminum etc.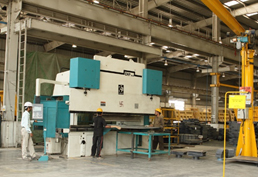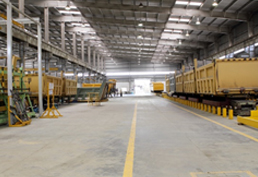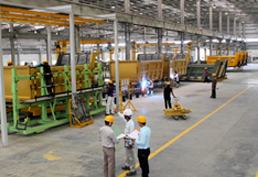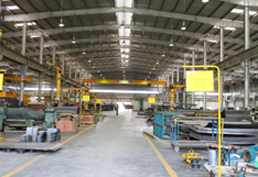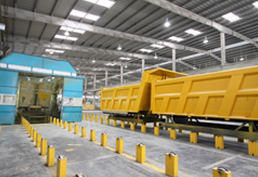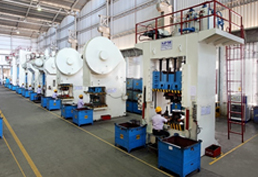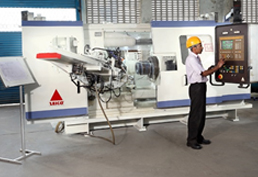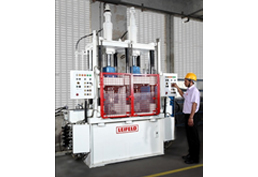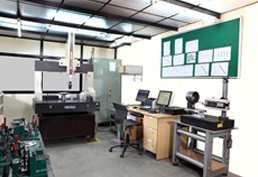 Don't forget, we offer guarantee of zero defects quality and 97% on-time delivery performance at competitive pricing.