Description
ITTI's Printed Circuit Board Assembly (PCBA) operations are located in Bangalore, India.
ITTI established Printed circuit board assembly division in 2004.
ITTI focuses on providing one stop shop for all PCBA requirements including Design, Component sourcing, Assembly and testing.
We have state of the art machinery, highly skilled work force and ISO 9001 quality management system with full participation by the entire management team including the CEO.
The Facility is housed in a sprawling 46,000 Square foot building in India's Silicon Valley, the city of Bangalore. Needless to say, there is sufficient room to expand.
We continue to take on new projects. As of January, 2017, this Division employs 400 employees doing PCB Assembly, Wire Harnessing, Connector Assemblies and other special projects.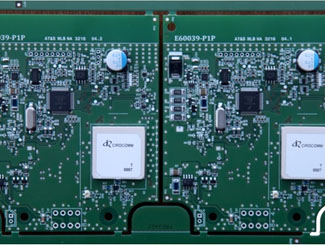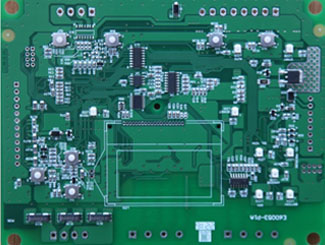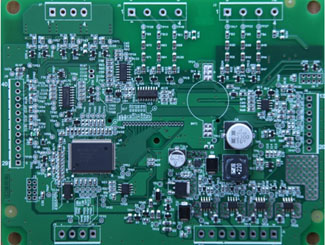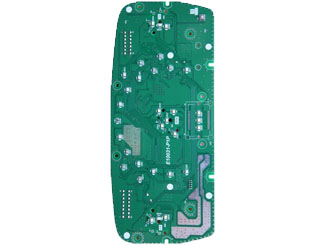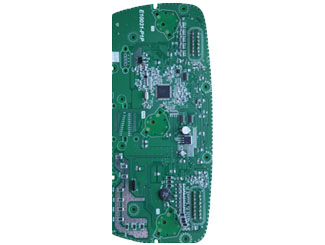 Automated in-line SMT assembly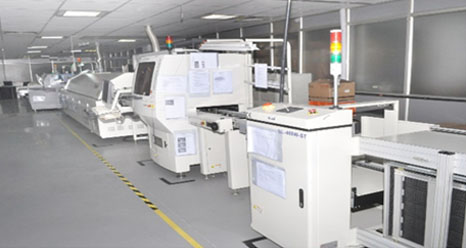 YAMAHA YSP In-Line Solder Paste Printer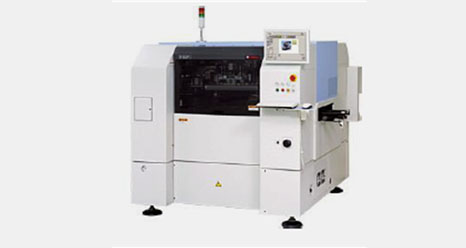 Aurotek 2 Slide PCB Router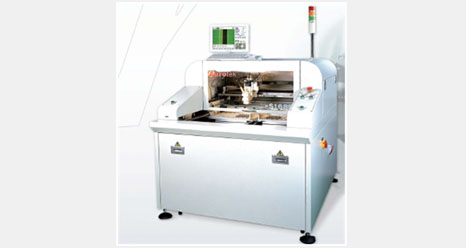 Agilent Medalist I3070 series 5 ICT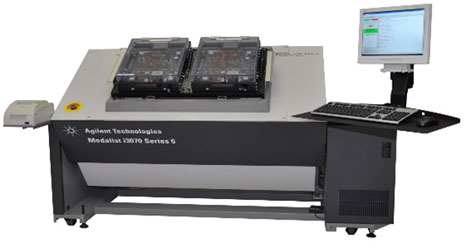 SMD Pick 'NPlace Machine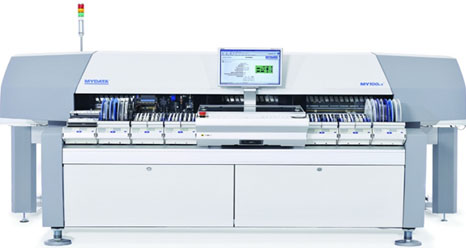 SMD Pick 'N Place Machine Features :
One Surface mount Pick & Place machine (MY100-DXE- 200) with 40,000 CPH with 16 Nozzles and one more Pick & Place machine (MY9) with 21,000 CPH with 8 Nozzles
Touch less centering
Feeder Optimization
Electrical verification on new reels
Optical centering vision
Maximum PCB size 932 x 732 x 4.00 mm
Wave Soldering Machine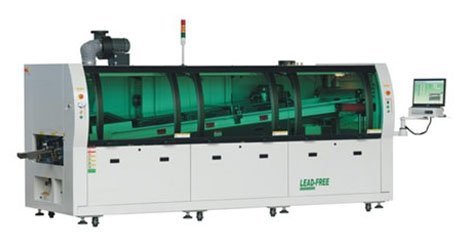 Wave Soldering Machine Features :
JT Electricals WS-450 – Two Machines
One machine with Nitrogen option and chiller fitted
One machine with Nitrogen and chiller option.
Both are capable of handling RoHS process
Closed-loop with inverter control system to keep stability and accuracy of the conveyor speed.
Independent temperature control in the 3 pre-heating zones to achieve the best heat efficiency.
Automated Optical Inspection System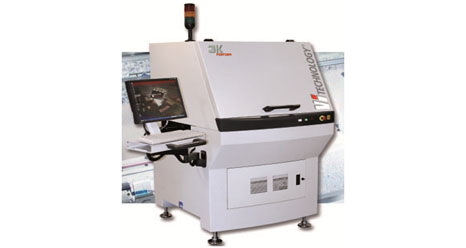 Automated Optical Inspection System Features :
Used for post print, pre reflow, mixed mode or post reflow applications
100% inspection: presence, absence, polarity and placement accuracy as well as OCV and solder joints with Profiler® tool.
Jedec component library powered with Vectoral Imaging technology inspection tools.
Real-time Statistical Process Control (SPC) capability
Automatic conveyor width adjustment for boards up to 18" x 16"
Cycle time: from 170 000 to 400 000 components per hour
Powered by i-LITE (Programmable Illumination System)
Reflow Soldering Machine Rear View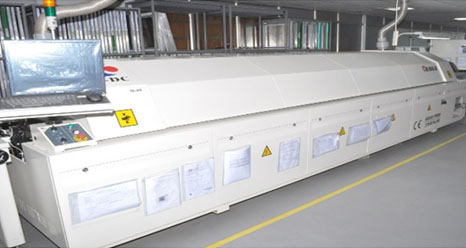 Reflow Soldering Machine Rear View Features :
VI-TECH 8 Zone forced convention reflow soldering system (Model CR-820)
Capable of handling Nitrogen soldering
Capable of handling RoHS process
Don't forget, we offer guarantee of zero defects quality and 97% on-time delivery performance at competitive pricing.