Description
ITTI's Casting and Machining Division offers design and manufacture of precision components from multiple grades of Ferrous and Non-ferrous castings.
We focused on specialized molding and manufacturing processes for geometrically critical parts with close tolerances.
We offer one-stop shop for your casting requirements. We have the ability to manufacture and supply a range of Sand, Gravity, Investment, Steel and Pressure Die Cast components using vide range of metals.
We have state-of-the-art machinery, highly skilled work force and ISO 9001 Quality Management System with full participation by the entire management team including the CEO. The facility is housed in a 25000 Square foot building in the city of Ahmedabad, in India's most business-friendly State of Gujarat.
Components ranging from 1 Kg to 1000 Kg can be cast and machined as per customer specifications. We have three VMCs having 3-Axis and 4-Axis configurations. This automation enables us to minimize rejection rate and improve productivity and makes us more competitive.
The VMC operations are supported by dedicated CAD/CAM software like Power Shape, Power Mill, Solid Works and AutoCAD.
Finished components can be custom painted if required with Epoxy based, PU based or NC based paints.
The components can be coated or plated with abrasion resistant and corrosion resistant media.
The components can be supplied with Non-Destructive Testing such as Radiography, Ultrasonic test, Liquid Penetration test and Hydrostatic/Pneumatic Pressure test as per requirement.
We can also supply Assemblies and sub-assemblies.
Our Quality Assurance Program has the following distinct features in full compliance with ISO 9001 QMS (Latest Version)
1Process Parameters are documented and Operator Training is monitored.
One Hundred Percent (100%) Visual inspection is performed by our trained machine operators to check critical dimensions and parameters set by the customer.
Parts are then randomly audited once again by QA personnel at the machine once every hour and rejections are logged.
Finally, the acceptable parts are boxed, counted, and moved to the pre-shipment quality control department, where they are randomly inspected once again and the count is verified. The parts are then ready for shipment.
Records are maintained as per ISO 9001 QMS.
Machine maintenance is done as per formal Preventative Maintenance Program.
Exterior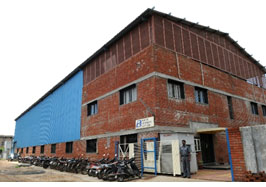 Interior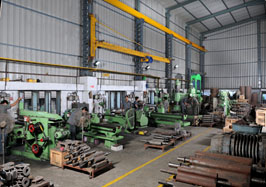 Favretto Torino, Italian Make Hydro Copier Planing Machine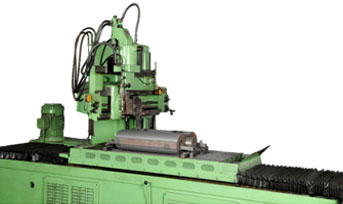 Jyoti, India made VMC with 4-Axis configuration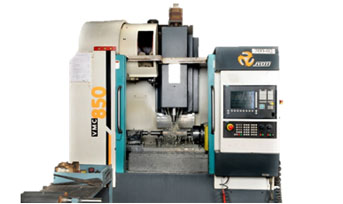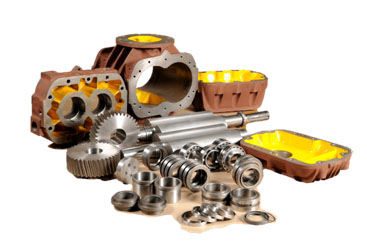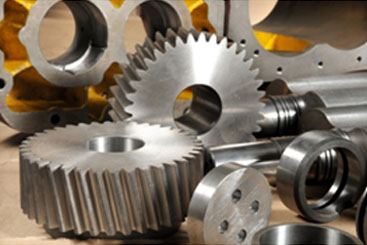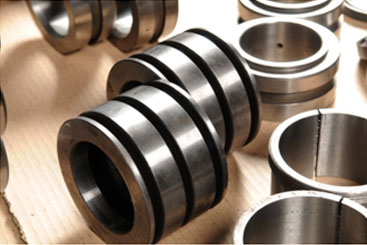 Component Pattern for C I Casting weighing 1100 Kg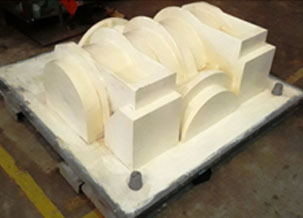 Component Pattern for S G Iron Casting of 500 Kg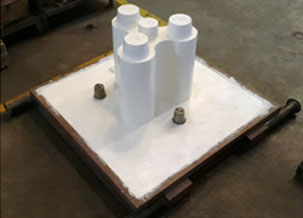 Aluminum
Pattern for C I Casting

Aluminum
Pattern for C I Casting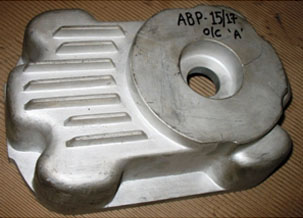 Don't forget, we offer guarantee of zero defects quality and 97% on-time delivery performance at competitive pricing.